Toronado road trip
---
We thought we were going to take the '67 to the Toronado bar in SanFran; but at midnight near Eugene we realized they wouldn't be open when we got there. Where would be open? Reno, of course! Change course...
Look for the 100 m.p.h. shot on the northern Nevada desert. Marvel at Reno under an overnight snowfall. Witness the ricers in consultation with WSP. Rear-ender in Wilsonville, OR: looked like the lady in back had had a bit to drink.
The '66 has eyebrows over the headlights; the '67 is flush. HSH stands for high-speed-hauler. Rocket 425 under the hood, the dual snorkle air cleaner is purely for looks. Both these cars went for $1500.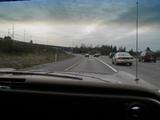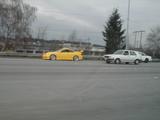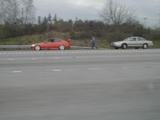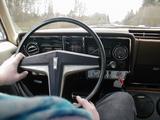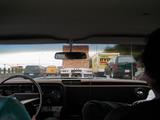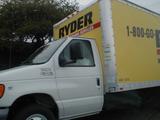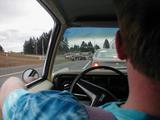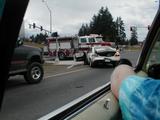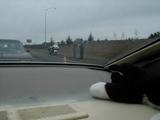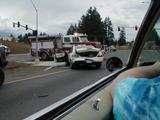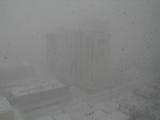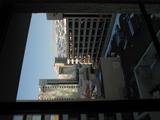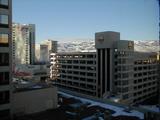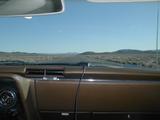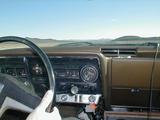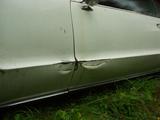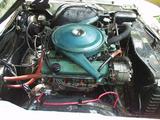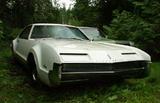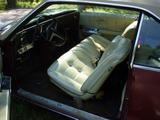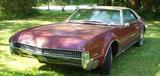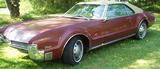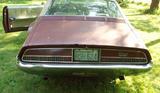 ---
plesba home - smoote home - dammlaw home